JAXA's Live Coverage of IBUKI-2 Begins at Noon Monday October 29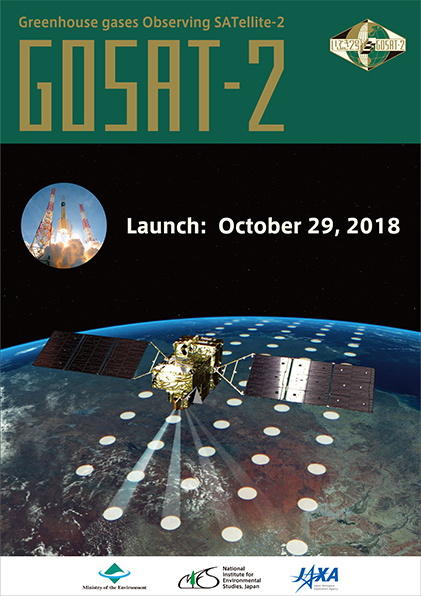 JAXA's IBUKI-2, the Second Greenhouse Gases Observing Satellite will be launched aboard the H-IIA No. 40 rocket on Monday, October 29 from the JAXA Tanegashima Space Center.
Starting at noon on the same date, JAXA will air live launch coverage on JAXA YouTube cannel. Don't miss the JAXA official program!
※Note that the launch schedule and the time of the program are subject to change, due to operational updates and other mission status.